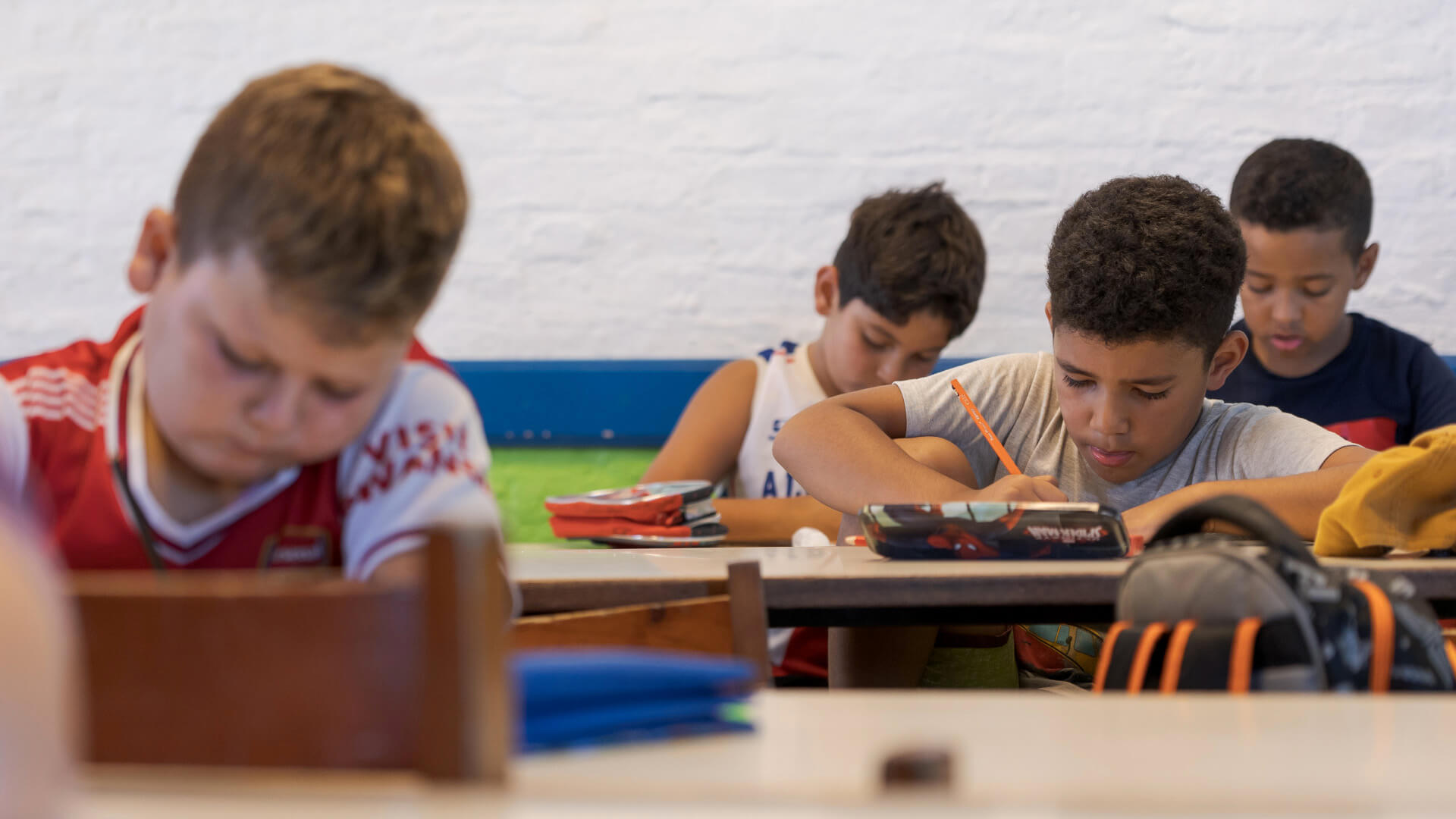 It's about more than just giving. It's making possible what many deemed impossible.
You can find the available options below.
IN URUGUAYAN PESOS
Bank: Santander
Account Nº: 001200560481
Branch: 75 – Aguada
IN USD
Bank: Santander
Account Nº: 005100709882
Branch: 75 – Aguada
If you're outside Uruguay and want to donate
Account Nº: 0075005100709882
Intermediary Bank in New York: Wells Fargo Bank NY
swift: PNBPUS3NNYC
Beneficiary Bank: Banco Santander Uruguay
swift: BSCHUYMM
Beneficiary: Fundación Los Pinos
Tax benefits for companies
Since 2014, Los Pinos is covered by section 358 of law 19,149, under which companies that make donations and pay the Corporate Income Tax and Capital Tax receive significant tax benefits.
70% of the amounts paid in Indexed Units is imputed on account of the Corporate Income and Capital taxes.
The remaining 30% is a deductible expense of the Corporate Income Tax.
Through simple math we can ascertain that for every U$S 10,000 that a company donates to Los Pinos, it disburses U$S 2,250.